Winnie Man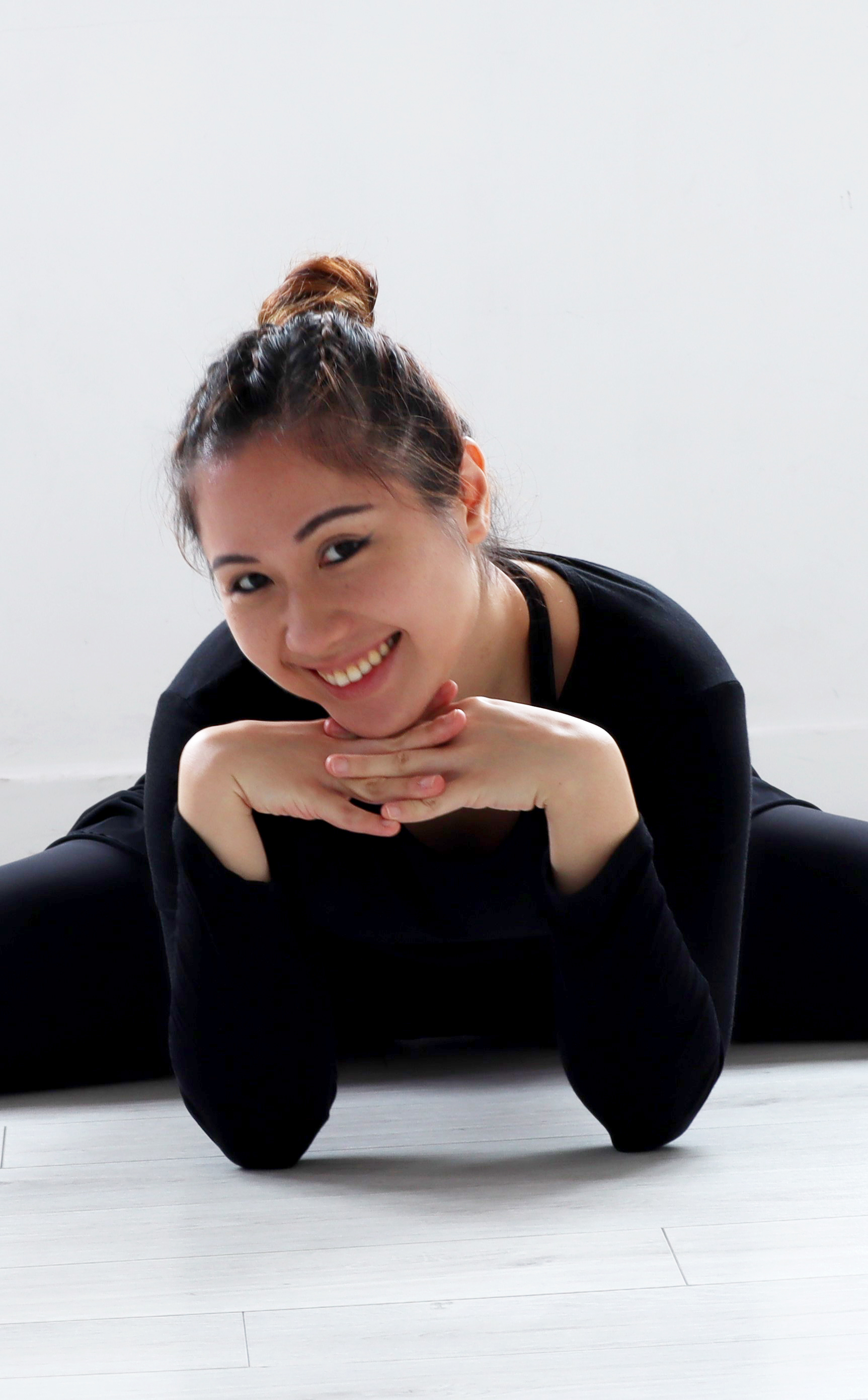 Winnie Man is one of the few dancers in Hong Kong who has overseas performing, choreographing and teaching experience. She was a teacher in Jazz and Hip Hop in Caramell Dance Studio and Dance Central, Sydney. There, Winnie Man also choreographed and performed with The University of Sydney, Caramell Dance teachers and her crew Friends Junction in big events, such as Industry 2009 and Just Dance 2009. During her intensive dance training in Sydney, Winnie had the privilege to interact and even perform with some of the finalists in Australia SYTYCD. In Hong Kong, Winnie Man is the chief director, choreographer and performer in Friends Junction Dance Company; has rich experience choreographering for and performing in countless shows, including big brands NIKE, CASIO, One2Free and artists BLUSH and Joyce Cheng. She was honoured to be one of the adjudicators of Korea Festival - Cover Dance Competition 2015, FJDC Cover Dance Competition 2014, and Belilios Public School Dance Contest 2014. Winnie is a persistent learner and earned a certificate of Education from Havard University in 2021. Demo video
Kenny Ng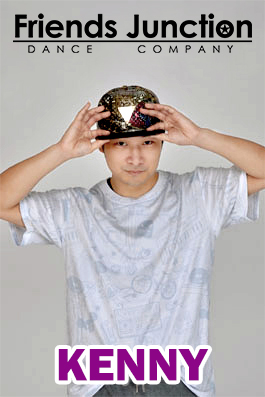 Kenny is one of the few dancers in Hong Kong who has overseas performing, choreographing and teaching experience. Kenny's footsteps have spread around the world - Los Angeles, Sydney, Malaysia, Japan and Taiwan. In Sydney, he was a regular Hip Hop teacher in Caramell Dance Studio and Dance Central. Kenny interacted with top dancers from all over the world, performed in big events, such as Urban Music Awards 2007, 360 Freestyle Battle, Industry 2009 and Just Dance 2009 in Sydney, Australia. In Hong Kong, Kenny has rich experience in choreographing and performing in countless shows, including Minzy "Ninano" Flashmob in Hong Kong, Opening Stage in Minzy x Myteen Joint concert in Hong Kong 2017, KPOP Flash Mob performance promoting Pyeongchang Olympic Games 2018, KPOP Concert (2014, 2015, 2016), Hang Seng Bank (2016, 2017), Asian Hairstyling & Make-up Competition (2015), ATV Chinese New Year Show (2015), Hong Kong Cheering Union Asia Pacific Challenge (2014), Korea Tourism Organization (2013), AIA Insurance (2013), Hong Kong Dance Festival (2010), Solar Project Macau (2010), Fortis Annual Dinner (2009), and Urban Dance Festival (2009). He also has rich experience in working with artists including Minzy (2NE1), Crystal Fung Ying Ying, Grace Wong Kwan-Hing, Blush, Aaron Kwok, CoCo Li, Adam Cheng, Joey Yung, HOCC, Sherman Chung,Venus Cheung and Blossom Chan. Moreover, Kenny has been training artists and pre-artists for Korean, Hong Kong and Chinese entertainment companies.
Kim Ran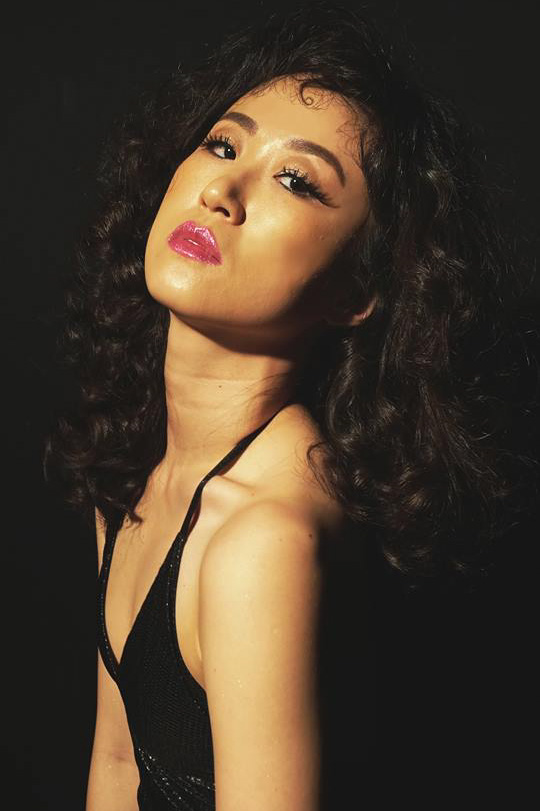 Kim Ran is our Guest teacher from Korea, founder of Gorabbitz.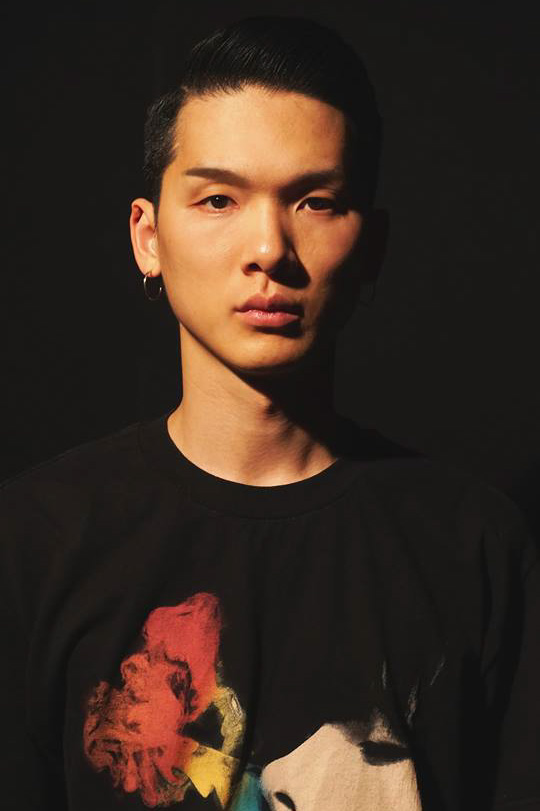 Shin is our Guest teacher from Korea, founder of Gorabbitz.
Melanie Louise
Rookie and Lindsay, Wawa Dance Academy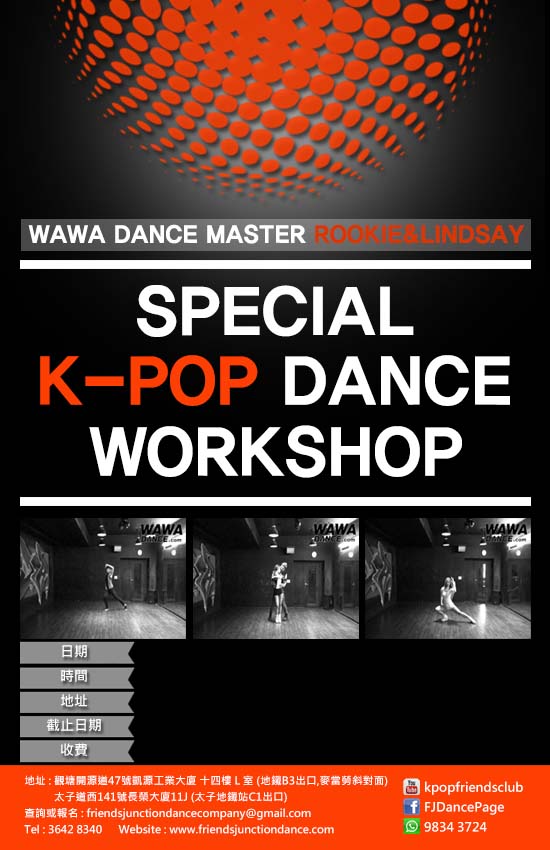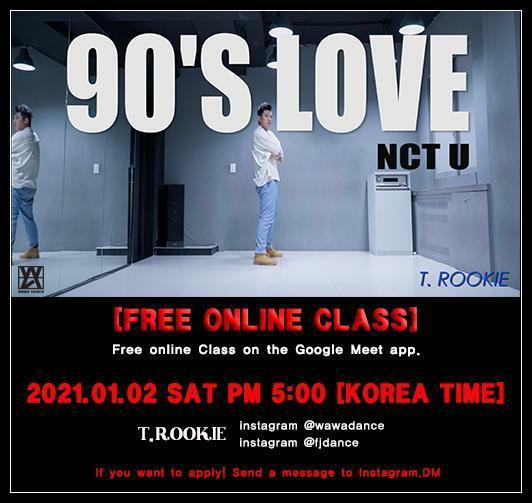 Rookie and Lindsay are the founder of WAWA Dance Academy in Seoul, Korea. They are our guest instructor teaching KPOP at our dance school.